Future Islands catalogue published
01 June 2016
Like the exhibition, the Future Islands catalogue, edited by Kathy Waghorn, presents New Zealand architecture as a grouping of metaphorical islands encompassing a variety of approaches to contemporary New Zealand architecture.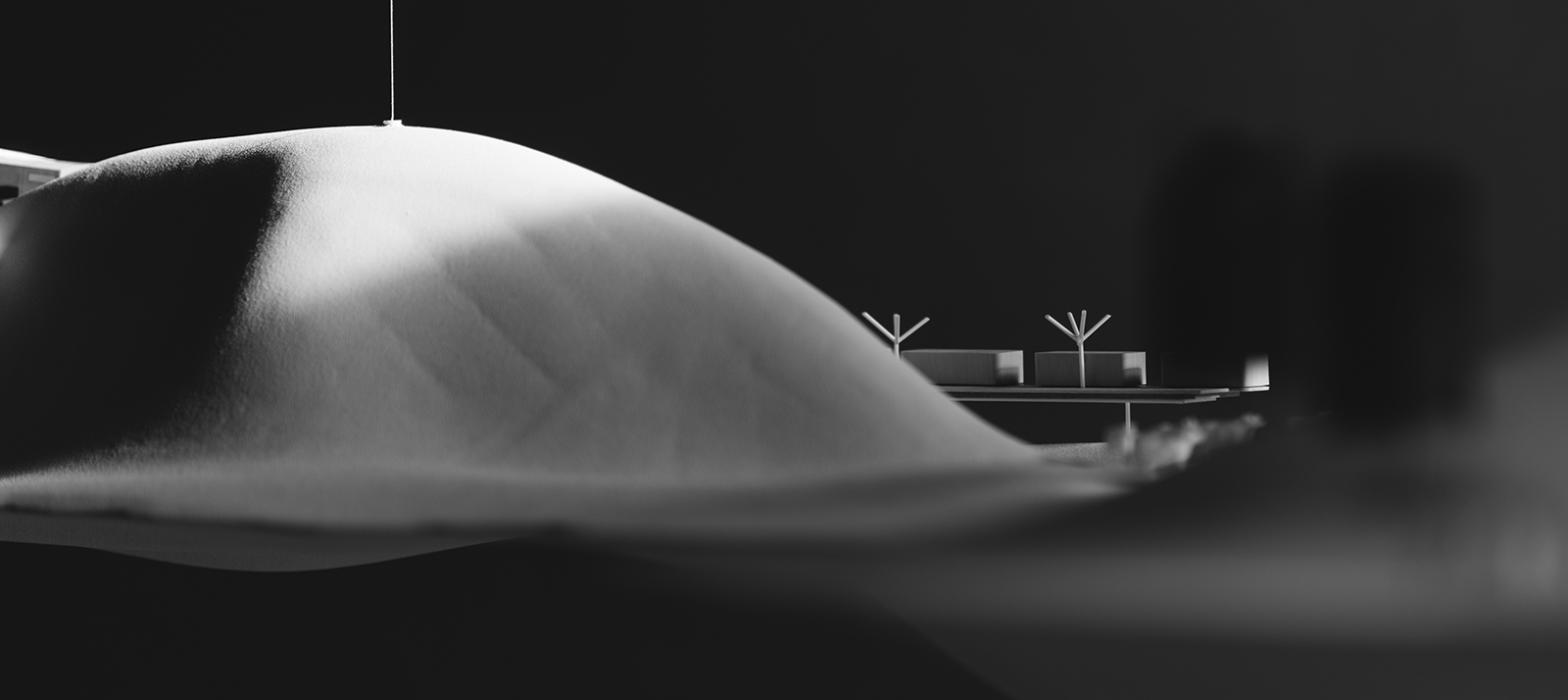 An image from Future Islands in Venice. Photo: David St George

Future Islands, New Zealand's exhibition at the 2016 Venice Architecture Biennale, explores some of the opportunities available to architects working in one of the world's smallest, most open, informal and diverse societies. It acknowledges and encourages speculative work because architects – forever optimistic, as they are obliged to be – have a responsibility to develop new ways to help different people live together in changing social and natural environments.
The Future Islands, catalogue, edited by exhibition associate curator Kathy Waghorn, presents a survey of New Zealand architecture as a grouping of metaphorical islands, an imagined archipelago encompassing a variety of approaches and responses to the fluid and uncertain conditions of contemporary local and global practice. Future Islands puts its faith in architecture's possibilities, its necessary enterprise and requisite adventure – an appropriate commitment in Venice, where for numerous prosperous centuries the merchant galleys went on their expeditions, trading risk for reward.
The catalogue can be purchased here.