Want to be an architect? Start here...
21 April 2016
Find out if architecture is the career for you.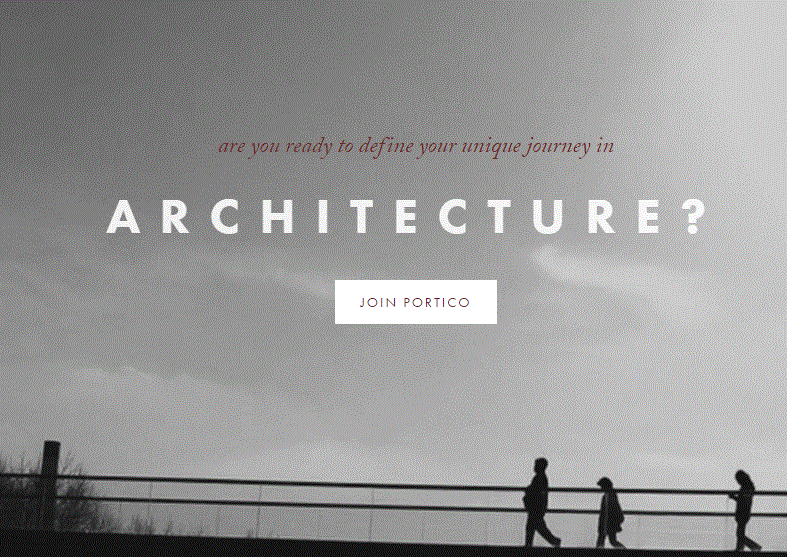 Portico is a new website developed by architecture graduate Sophie Hamer to help aspiring architecture students to find out more about the realities of study. 
Portico is recommended reading for anyone interested in o about to embark upon a career in architecture.
Sophie says that "Portico is the place for aspiring architects – high school students, university students, and those a little further down the track. We are committed to providing resources, information, support and inspiration in an open, transparent and accessible manner. Portico is here to help you define your own path in architecture."
For secondary school students, Portico provides information on choosing subjects that might best suit the later study of architecture, and discusses courses of architectural study, and ways to choose a school of architecture to attend.
For university students, Portico explains ways to get the most out of your degree, how to "take your projects to the next level, and develop your design values".