As a Gold Medallist, Julie Stout sets a new precedent. Not just a highly skilled and experienced architect, she is also a teacher, mentor, activist, agitator, ambassador and ally.
Throughout her long and varied career, she has shown us what's possible when architecture is placed at the heart of a life's work and, instead of confining that work to an office or building site, is used as a tool to change the world for the better.
From the start, Julie has proposed new ways of living that challenge our assumptions and our norms. As a final-year student in 1985, her graduating project proposed a housing typology that included balconies, a courtyard and a pond; it won a commendation in the UNESCO House of the Future competition. If only we had adopted this model then – multi-storied, no car parking, intimately connected with the outdoors – how much better prepared Tāmaki Makaurau might have been for the crises we now face.
This ability to see the bigger picture has imbued her architecture, which has always pushed towards something better. Julie's early practice was developed under the influence of Marshall Cook and invigorated by a stint in Fiji, where she worked on a women's community centre project in Nausori. This early brush with indigenous ways of talking, collaborating, building and place-making was just the beginning of a life invested in growing our collective understanding of Pacific architecture.
In collaboration with her partner in life and practice, David Mitchell, Julie advanced the knowledge and practice of New Zealand architecture through buildings that, while not numerous, are utterly unique; several are iconic. From its inception in 1989 until Mitchell's death in 2018, Mitchell & Stout was one of our foremost architecture entities and won most of New Zealand's major architectural awards including, in 2001, Te Kāhui Whaihanga's highest honour for Auckland's NEW Gallery. Mitchell alone was awarded the Gold Medal in 2005.
Julie's contribution as an architect has extended into the public realm. As a young person, her activism was forged in the fight to save Auckland's heritage Courtville Apartments, and her passion and unwavering sense of civic and public good was needed again 20 years later when she took on the cause of the city's waterfront. As Chair from 2002-2004 of the Institute's Auckland Branch Urban Issues Group, Julie took a leading role in lobbying Auckland Council to promote and plan a better built environment for the city.
As member and Chair of Urban Auckland, an organisation with an impressive record of successful civic campaigns, Julie led her colleagues to instigate a judicial review that rebuffed Ports of Auckland's intended expansion into Waitematā Harbour. Where others saw only piecemeal extensions that comprised no real risk to the quality, amenity and beauty of the harbour, Julie saw an attack on a taonga, and a further erosion of the city's relationship with the Waitematā and Tīkapa Moana.
And all that is just within Aotearoa. Abroad, Julie has voyaged far and wide, forging connections and making friends. She has developed strong ties with Australian peers and colleagues, lived and worked in Hong Kong, and was selected to represent New Zealand at the Venice Architecture Biennale in 2014. That same year, Architecture+Women New Zealand awarded Julie Stout its inaugural Chrystall Award for Excellence in Architecture, in acknowledgement of the calibre of her work and contributions to both the architectural and urban design professions.
A tremendous role model and mentor to many, Julie has been a design tutor at Waipapa Taumata Rau University of Auckland School of Architecture and Planning and as an Adjunct Professor at Te Whare Wānanga o Wairaka Unitec. She is the kind of teacher who becomes a lifelong friend, and continues to give generously of her knowledge, experience and energy to the architects of the future.
In 2017, Julie Stout was made a Distinguished Fellow of Te Kāhui Whaihanga, an acknowledgment of the breadth and importance of her contributions to the profession, the Institute and the practice of architecture. This 2021 Gold Medal recognises the entirety of her unique career as an architect.
— Te Kāhui Whaihanga New Zealand Institute of Architects citation, February 2022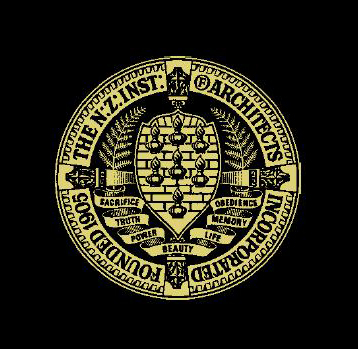 Pete Bossley
Bossley Architects, 2012 Gold Medallist
Julie Stout is a phenomenon: she has a level of energy and a workrate that is extraordinary, in all aspects of life. As a fellow student she seemed to pop up everywhere, and as an architect she puts as much energy into life outside of architecture as into it, supporting a range of interests that make lesser minds swirl.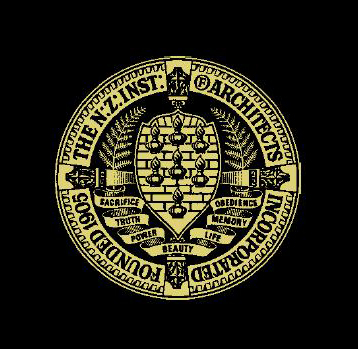 Julian Mitchell
Mitchell, Stout & Dodd Architects
Jules is more than just a darn fine architect with a sweet eye. She's a serious powerhouse with a strong belief in Auckland and what it could be. As one of the most well-travelled people I know, she has a great understanding of what makes a civilised city... Jules is unafraid to push back and debate with developers, councils and any other organisations if she believes in a better outcome. She's totally fearless in this regard.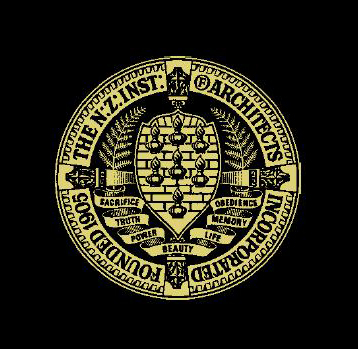 Brit Andresen
Professor Emerita at The University of Queensland, 2002 RAIA Gold Medal
Architect, leader, ambassador, advocate, activist and more; in all these roles Julie Stout promotes and embodies principles in urban design and architecture that we value.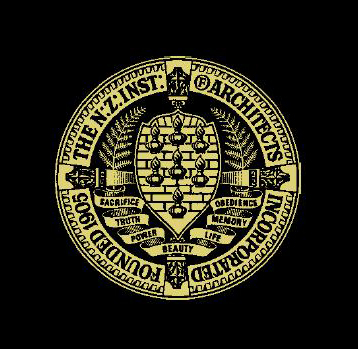 Claire Natusch
Common Space
Julie has the kind of positive energy mixed with persistence that carries projects along when opposition seems insurmountable. I think this is also why people follow her; why we picked up the banners on the waterfront and marched behind her.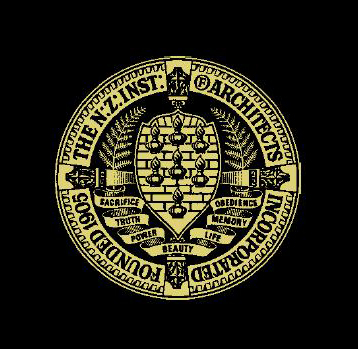 Bill McKay
Senior lecturer in the School of Architecture and Planning at the University of Auckland
Julie's architecture is best understood through its Auckland-ness. She has been at the heart of the community charting that course, as she has been in our urban affairs... I have watched her all the way and had the privilege of working with her: antipodean, Aucklander, architect, academic and urbanist.
Pete Bossley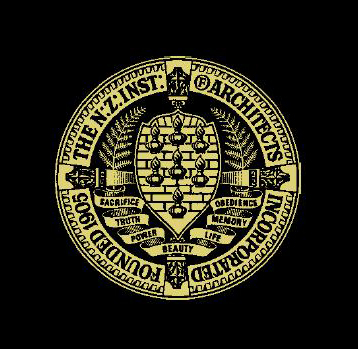 Julian Mitchell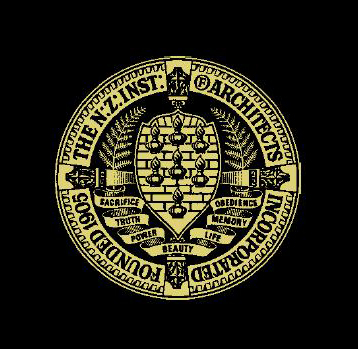 Brit Andresen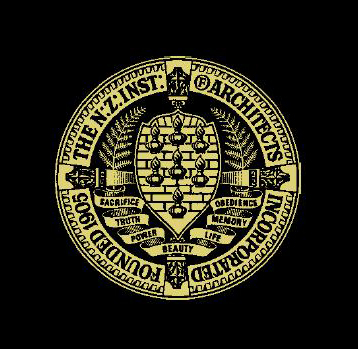 Claire Natusch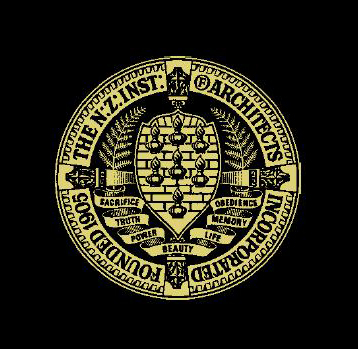 Bill McKay