Tutukaka Beach house, a New Zealand Architecture Awards winner in 2012, was designed by Crosson Clarke Carnachan Architects
Photo by Simon Devitt
Are you thinking of designing a new home or redesigning an older one? Read these helpful articles by people in the know.
To help you navigate the design process, we've created a collection of hints and tips by New Zealand architects, related professionals and those who have been through the process of getting a project built.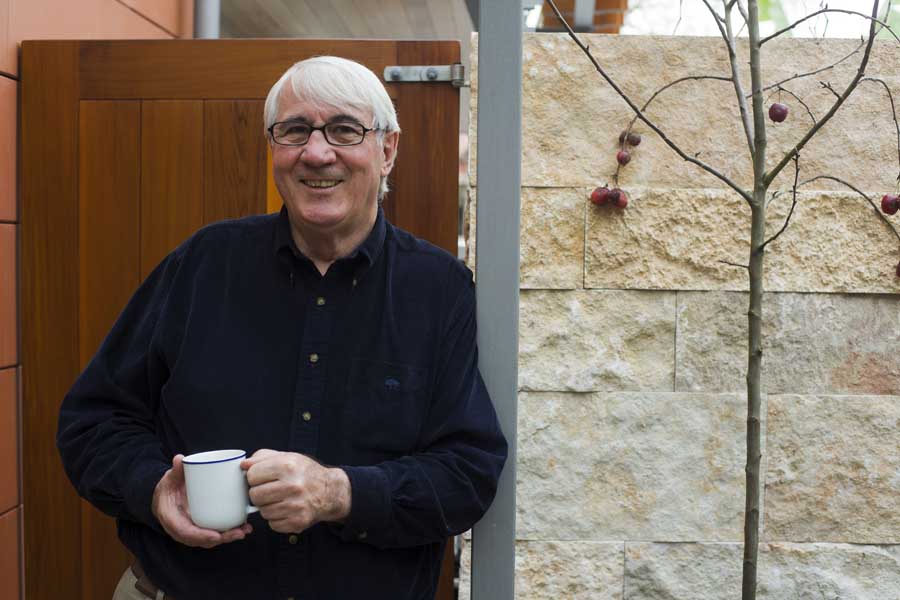 Marshall Cook, architect
Cook Sargisson & Pirie, Auckland
How a house occupies a site can intensify how we experience the delights of spring and the anticipation of summer that follows winter's melancholy, as our activities migrate from indoors to outdoors. The natural deities of light and shadow, glare and gloom, warm and cold, wind and rain, peace and quiet also need to be managed by the layout of the property. Both physically and psychologically a house expands in the summer and shrinks in the winter.