Our highest honour is presented this year to two architects, the first time the Gold Medal has been jointly awarded since The Group received it in 2001.
By their own admission, Nicholas Stevens' and Gary Lawson's work and practice and talent are inextricably entwined, and their extraordinary achievements of the past two decades cannot be meaningfully separated. Architecture is a profoundly collaborative endeavour, and nowhere more so than in this remarkable partnership.
Stevens and Lawson joined forces in 2002, supported by two staff. Today they have a team of 15 and more than 200 completed projects behind them, encompassing 80 bespoke houses and 20-odd multi-residential projects, including a papakāinga development with Ngāti Whātua Ōrākei. So far the Institute has recognised Stevens Lawson Architects with 25 national and 24 regional awards, as well as the New Zealand Architecture Medal, the Supreme Award and the 2022 John Scott Award for Public Architecture. They were awarded a category win and highly commended at the 2022 World Architecture Festival.
First came a portfolio of astonishing houses, all of them thoughtful and elegant, each of them utterly unique. All display the same relentless focus on quality, including immaculate detailing and beautiful, often unusual, use of materials. The same principles of quality and care are carried faithfully into Stevens Lawson Architects' larger buildings. The practice's highly awarded public projects now include a concert hall, a school library, a chapel and a civic plaza and community centre.
For 20 years Stevens and Lawson have worked at the leading edge of their profession, bringing a restless curiosity and finely honed aesthetic instinct to all they do. Their work interrogates the status quo, asks 'what if?' and pushes the boundaries of innovation, while remaining consciously anchored in a long tradition of humanist architecture. The work shows great sensitivity to how people live and how they experience and move through the world. All their projects, the institutions as well as the residences, have a quality of 'home' about them, of comfort as well as beauty, of places to be welcomed and belong. These buildings sit gently and timelessly in their landscapes, as if they were always meant to be there, and always will be.
This thought, care and craft comes together exquisitely in HomeGround, the supportive housing project for Auckland City Mission – Te Tāpui Atawhai. An extraordinary achievement by any measure, HomeGround is a work of international significance, winning that World Architecture Festival commendation and standing as a model of care-informed architecture. It's also a model of technical innovation: the tallest structural timber building in Aotearoa, and the product of meticulously considered sustainability principles.
Aotearoa needs architects like Nicholas Stevens and Gary Lawson: generous, compassionate and egalitarian, questioning and civic-minded, with the passion and determination to tackle hard questions and complex problems. They bring their whole selves, their whole souls, to their projects, and our communities are better for it. It's clear that they have a talent for relationships, too, loved and trusted as they are by clients and consultants and workers across the diversity of our industry.
In the past, the expectation for the Gold Medal may have been to honour a senior partner first, and to revisit the younger a decade or more later. But with a refreshed panel and selection process, we ourselves are innovating in the way we recognise outstanding contributions to our country's architecture. We're delighted to truly celebrate the collaborative nature of the profession, and to reward excellence where we find it, irrespective of seniority.
Stevens' and Lawson's work holds its own with the best in the world. We can't wait to see what they do next.
— Te Kāhui Whaihanga New Zealand Institute of Architects citation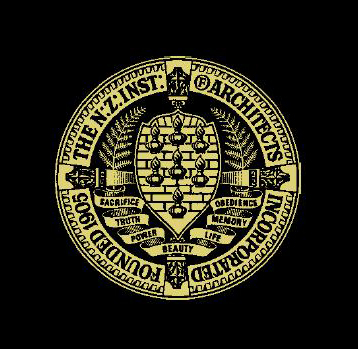 Helen Robinson
CEO – City Missioner – Manutaki of Auckland City Mission – Te Tāpui Atawhai.
The care that the Stevens Lawson team poured into HomeGround is beyond compare. Every design decision was debated deeply to find a careful balance of robustness, beauty, calmness and connection.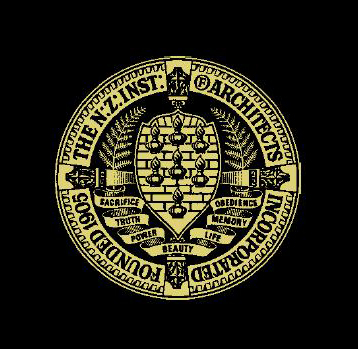 Bill McKay
Senior lecturer in the School of Architecture and Planning at the University of Auckland
Life and architecture are today more complicated than ever. But if you're lucky enough to occupy a Stevens Lawson building, you'll find consolation and a sense of wellbeing, inhabiting the work of two masterly crafters of architecture in Aotearoa New Zealand.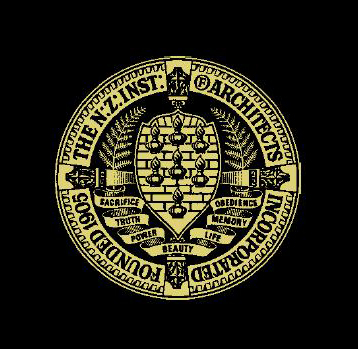 Jacob Aitken
Development Manager at Jalcon Homes
From the beginning Gary and Nicholas have challenged and tested the old idea that multi-residential and density housing has to be modest, safe and lacking in flair. They showed that architecture can be brought into modest building projects without breaking the bank.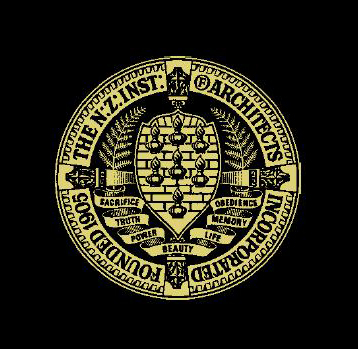 Mark Gray
A client and patron with a personal passion for architecture and art
Nicholas and Gary have always been at the vanguard of architecture and tremendously influential on the modern New Zealand designscape. I couldn't be happier for them now to be receiving the Gold Medal. They're the absolute cream.
Helen Robinson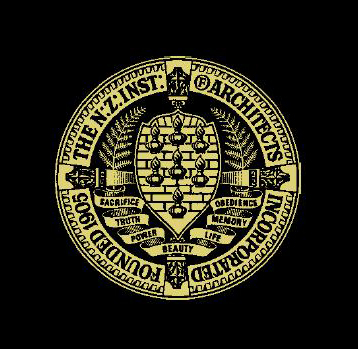 Bill McKay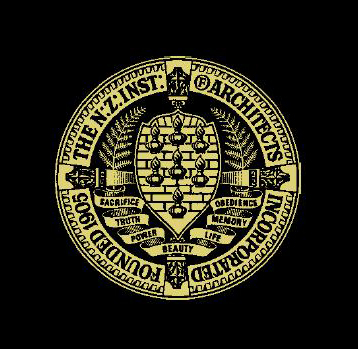 Jacob Aitken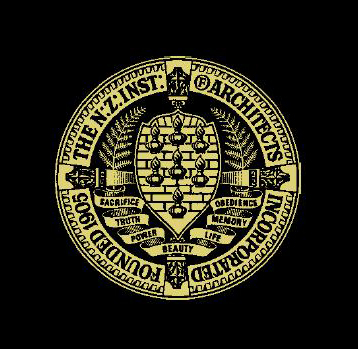 Mark Gray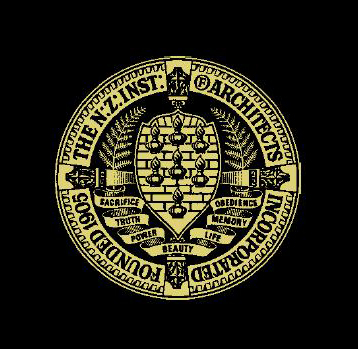 Gold Medal book
Te Kāhui Whaihanga has published a 68 page book celebrating our Gold Medallists, from the beginnings of their practice to international acclaim.