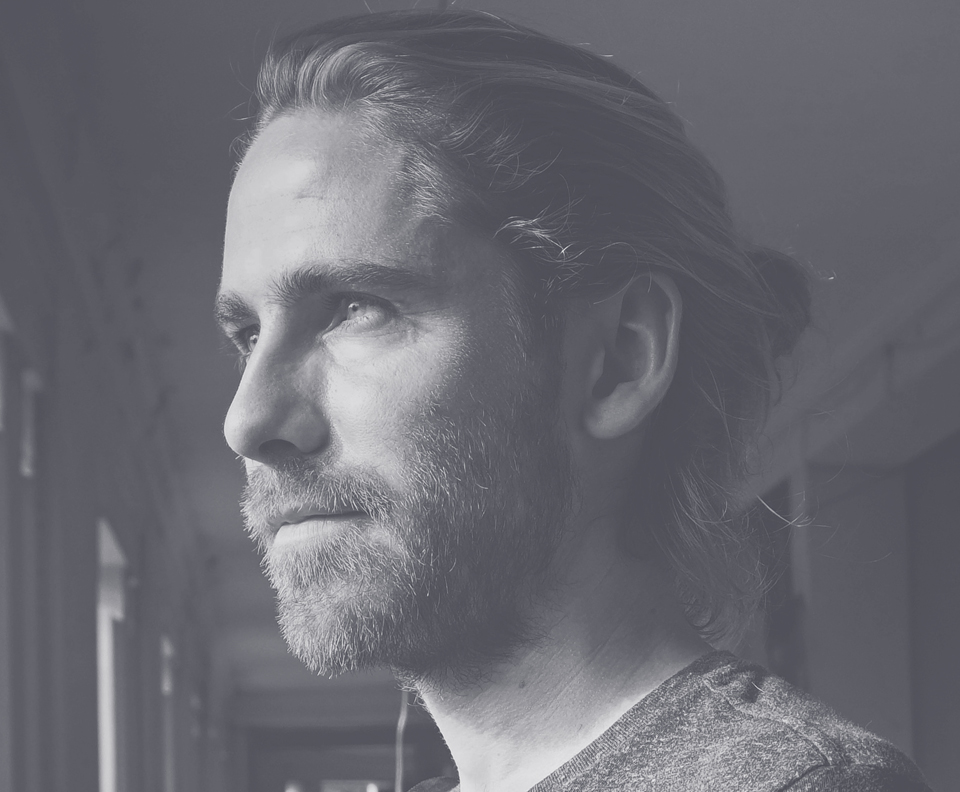 Oliver Wainwright has been The Guardian's architecture and design critic since 2012. He trained as an architect at the University of Cambridge and the Royal College of Art, London, and worked in practice across a range of scales – from strategic urban planning in the Mayor of London's Architecture and Urbanism Unit, through to international competitions at OMA in Rotterdam. He has written extensively on architecture, design, urbanism, housing and the planning system for a wide range of publications. Oliver is a visiting critic at several architecture schools and is the author of Inside North Korea (Taschen, 2018), an architectural journey into the Hermit Kingdom.
Oliver is the MC and an international keynote speaker at in:situ on Wednesday 21 February 2024.
Oliver Wainwright is proudly sponsored by Monaco.